When I work with an individual or a team, I start with reverse engineering their story. Within that story lie gifts, talents, traits, values, passions & dreams. This is the internal process of Personal Branding. Part two is to reverse engineer their professional timeline to identify skills, traits & processes – 'what they know for sure'. This is the external process and this information is then used to form their unique solution. Once the internal & external elements are clarified & defined, part three is social selling & positioning. The image below outlines the internal & external moving parts that must merge into one coherent proposition.  The Lights Cameras Action Coaching Program merge all these moving parts.
THIS IS WHAT CLIENTS SAY ABOUT ME
I believe that every human has a unique mission and my goal with every client is to provide them tools, frameworks and a platform to fully transform into their full potential and stand out from the crowd.  I play a small role in my clients' life and business journey and this is why I always refer to them as my heroes.  Here is what they say about their experience when working with me…
LIGHTS CAMERAS ACTION
16 WEEK BOOTCAMP  FOR COACHES, CONSULTANTS & BUSINESS OWNERS
Give Me 16 Weeks and An Idea…and together, I'll give you a ready-to-monetize online business powered by your own magnetic Personal Brand!
There's Limitless Wealth In What You Know.  You've probably seen others in similar industries – people with a fraction of your experience creating high-income training businesses online around their knowledge and expertise. They're leveraging stand-out Personal Brands to tap into and influence an enormous global audience.  And that's empowering them to touch far more lives, dramatically increase their incomes, and reclaim hours of their time each day.
That's what a life of true abundance looks like.  You can have that too and start your journey TODAY!
1:1 BESPOKE COACHING PROGRAMS FOR SERIOUS ENTREPRENEURS
If you would like to discuss 1:1 coaching and how the Lights Cameras Action Personal Branding & Social Selling Program can help you commercialise your Personal Brand and position you as an industry authority using a tried and tested system that can be individualised for you, please book a FREE 45 minute call with me to discuss your needs.
When You have An Event & You're Looking For Something Different…
I consider myself a transformational speaker, not an educational speaker.  If you're looking for something different this year, especially a speaker to present to  'C Suite' Executives,  Sales Professionals or Entrepreneurs, please contact me to discuss how I can best serve your organisation and your target audience.
'Mary has been a keynote speaker at a number of The Faculty Roundtable events and is a dynamic presenter who has the ability to connect with both C-Level and Future Leaders.  She is an expert in her field and her passion shines through when she is talking about this subject.  Mary always brings lots of energy and enthusiasm to any speaking engagement and provides practical takeaways for both professional and personal development.  Mary was ranked amongst the top three speakers with lots of positive feedback and I look forward to working with her again in the future!'
"We highly recommend Mary after she recently spoke at a Woman of Influence lunch for General Counsels and Heads of Legal that we hosted in Melbourne. The discussion focused on the importance of Personal Branding in our ever changing digital corporate landscape and Mary has a unique ability to capture her audience with laughter, authenticity and personalised stories. Mary articulated the importance of passion and how that leads to confidence and power and ended with a hugely powerful video diary which opened up the conversation for our guests to share their stories and ideas. Thank you again Mary".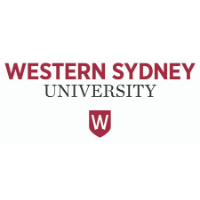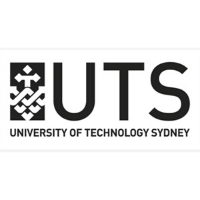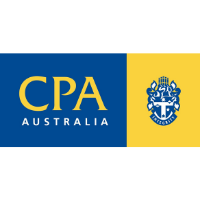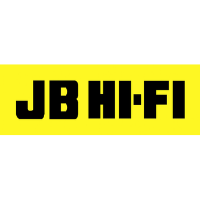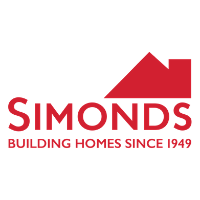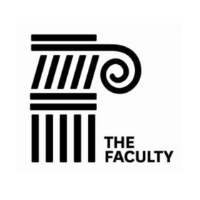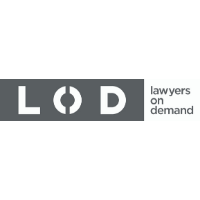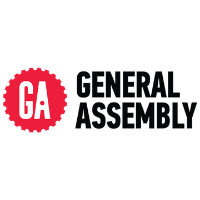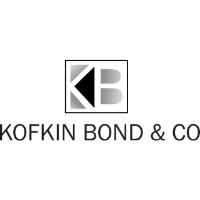 REGISTER FOR THE [ON DEMAND] FREE MASTERCLASS
This masterclass is perfect for you if you are ready to invest your time and money into building a scalable & profitable coaching business. I will walk you through the four pillars you MUST implement to become the authority in your niche or industry.
You will learn:
1. Why starting at lead generation will lead to failure
2. Why your foundation is vital
3. How to social sell using Linkedin
4. Why you must have a sustainable coaching model in place
SUBSCRIBE TO AUTHORITTI5.0 MAGAZINE FOR FREE

It's The Magazine That Coaches, Consultants & Business Owners Have Been Waiting For!
Authoritti5.0 magazine highlights entrepreneurs and business owners who ARE authorities in their niche and industry. They share their stories and their trials and tribulations. Through storytelling, we can all learn from one another.
The monthly content contributors share articles on leadership, career, digital, sales, mindset and more. Click the button below to register and receive your FREE copy in your inbox every month.

THIS IS WHAT I BELIEVE IN…