When I work with an individual or a team, I start with reverse engineering their story. Within that story lie gifts, talents, traits, values, passions & dreams. This is the internal process of Personal Branding. Part two is to reverse engineer their professional timeline to identify skills, traits & processes – 'what they know for sure'. This is the external process and this information is then used to form their unique solution. Once the internal & external elements are clarified & defined, part three is social selling & positioning. The image below outlines the internal & external moving parts that must merge into one coherent proposition.  The Lights Cameras Action Coaching Program merge all these moving parts.
THIS IS WHAT CLIENTS SAY ABOUT ME
I believe that every human has a unique mission and my goal with every client is to provide them tools, frameworks and a platform to fully transform into their full potential and stand out from the crowd.  I play a small role in my clients' life and business journey and this is why I always refer to them as my heroes.  Here is what they say about their experience when working with me…
I highly recommend Mary to anyone who's looking to commercialise their Personal Brand and transform their life or going through a transformation. She's an amazing lady and she's got an amazing program. Go for it.
Mary is an inspirational and dynamic individual that is a leader in coaching, mentoring and motivating to achieve the best with individuals and teams. Mary has mastered communicating with hi level executives and has motivated and assisted many on their personal journey. Mary is striving for and achieving excellence at every level.
Mary caught my attention in May 2019 via one of her highly engaging LinkedIn posts. That already showcases how she has mastered the skill of posting highly engaging content while understanding the subtle Intricacies needed to shape a message that has… "immediate positive impact".

Mary provides professional insight into the world of branding but does so through the lens of "finding your authenticity and core message" to take to the world.  It is a reflection of her quality & to her generosity that I am able to list so many reasons why I would recommend Mary.
One of the greatest differentiators of this coaching program is the structure and the ability to take an idea through an entire process from start to end and be hand held by Mary the entire way.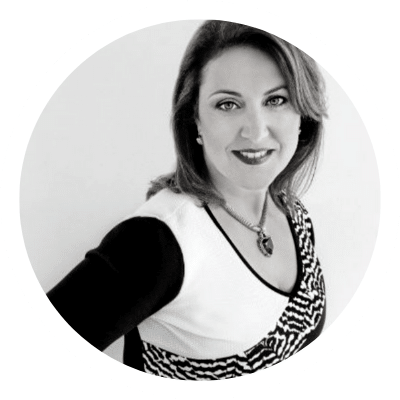 I was looking for personalised assistance to build my business and personal brand to bring together my experience, strengths and talents while measuring against my own values and goals. Mary was quick to grasp my ideas and introduced me to her online program which is constantly being updated as new concepts and ideas are introduced in to the entrepreneurial space.

The program is fully supported by ongoing real time mentoring and coaching. Mary's knowledge, flexibility and understanding has given me the clarity to move forward on my own ideas with confidence. It is so refreshing to communicate with an incredibly supportive professional that meets the needs of my business. Mary has been outstanding to work with, from our first contact and continuing.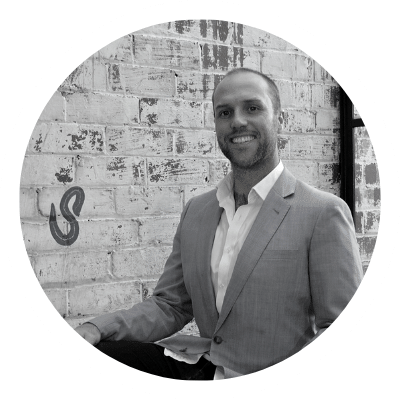 Mary is, in short, AMAZING! She is an incredible coach and has a wealth of never ending knowledge.

Following her unique process of unpacking your life, I learned so much about myself and who I am at my core.

In doing this, I was able to understand what makes me unique, what my limiting beliefs were and how to clear all the limiting beliefs that had held me back for years. My life has never been the same since.

After gaining the invaluable knowledge of myself, Mary guided me through the entire process of starting a business, to the first sale and beyond.

She is a magician, being able to create a successful unique business from nothing.

Hand on heart I can say it was only possible because I made the investment and chose to work with Mary.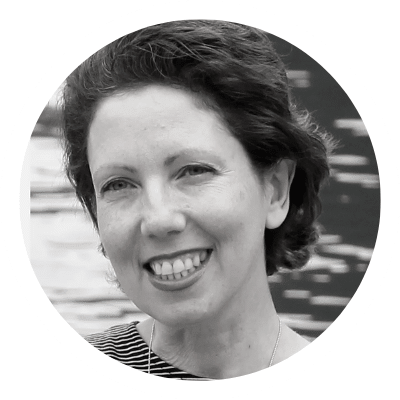 Working with Mary changed everything for me. She provided a clear process to build my own business. She held the space for me while I was working with my grain and she always supported me in bringing my own ideas. I call her my ideas doohla. She helped me to rebirth myself and bring my ideas to practise.

Mary has lot's of knowledge and she is very, very committed. I felt so held during this process with her. She is very knoweldgeable in building businesses and has a strong intuition in understanding my core and how I can bring it into the world. I cannot believe that we created my business in such a short time. Mary has a very clear framework that has a beginning and an end.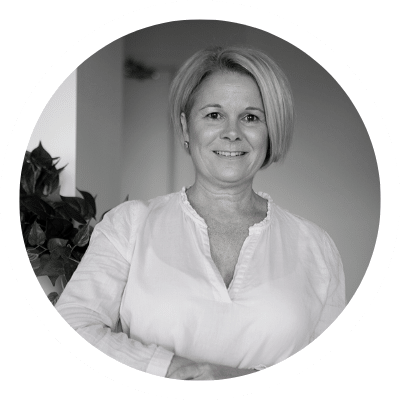 I have been working with Mary now for almost a year and it has been an amazing experience. Mary has patiently guided and worked with me to help me bring my personal brand to life. The online course designed by Mary has also been extremely beneficial as it provides so much information and is such a valuable resource in helping you along your personal branding journey. The group calls are also a great part of the program as you get to share your experiences with other business people that are all working towards the same goal. I highly recommend Mary. She is a wealth of knowledge and inspiration. She truely cares and invests so much of herself in her clients.
LIGHTS CAMERAS ACTION
24 WEEK BOOTCAMP FOR COACHES, CONSULTANTS & BUSINESS OWNERS
Give Me 24 Weeks and An Idea…and together, we will design a ready-to-monetize online business powered by your own magnetic Personal Brand!
There's Limitless Wealth In What You Know.  You've probably seen others in similar industries – people with a fraction of your experience creating high-income coaching businesses online around their knowledge and expertise. They're leveraging stand-out Personal Brands to tap into and influence an enormous global audience.  And that's empowering them to touch far more lives, dramatically increase their incomes, and reclaim hours of their time each day.
That's what a life of true abundance looks like.  You can have that too and start your journey TODAY!
1:1 BESPOKE COACHING PROGRAMS FOR SERIOUS ENTREPRENEURS
If you would like to discuss 1:1 coaching and how the Lights Cameras Action Coaching Program can help you commercialise your Personal Brand and position you as an industry authority using a tried and tested system that can be individualised for you, please book a FREE 45 minute call with me to see if we are a good fit.
When You have An Event & You're Looking For Something Different…
I consider myself a transformational speaker, not an educational speaker.  If you're looking for something different this year, especially a speaker to present to  'C Suite' Executives,  Sales Professionals or Entrepreneurs, please contact me to discuss how I can best serve your organisation and your target audience.
'Mary has been a keynote speaker at a number of The Faculty Roundtable events and is a dynamic presenter who has the ability to connect with both C-Level and Future Leaders.  She is an expert in her field and her passion shines through when she is talking about this subject.  Mary always brings lots of energy and enthusiasm to any speaking engagement and provides practical takeaways for both professional and personal development.  Mary was ranked amongst the top three speakers with lots of positive feedback and I look forward to working with her again in the future!'
"We highly recommend Mary after she recently spoke at a Woman of Influence lunch for General Counsels and Heads of Legal that we hosted in Melbourne. The discussion focused on the importance of Personal Branding in our ever changing digital corporate landscape and Mary has a unique ability to capture her audience with laughter, authenticity and personalised stories. Mary articulated the importance of passion and how that leads to confidence and power and ended with a hugely powerful video diary which opened up the conversation for our guests to share their stories and ideas. Thank you again Mary".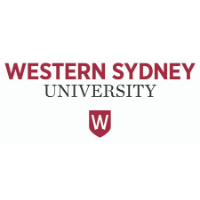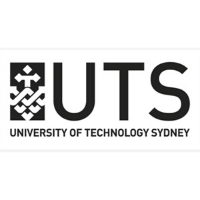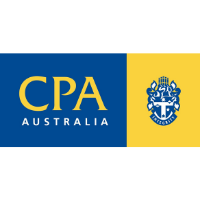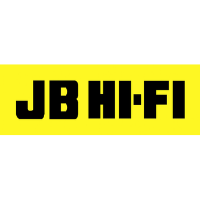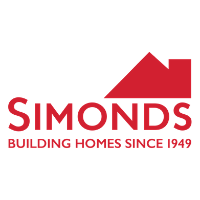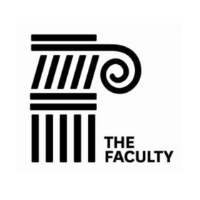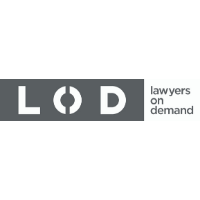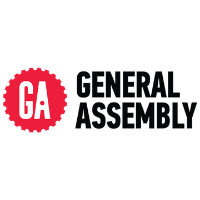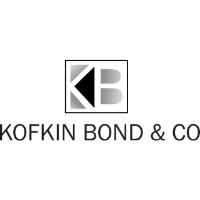 REGISTER FOR THE [ON DEMAND] FREE MASTERCLASS
This 3-day masterclass series is perfect for you if you are ready to scale your coaching business into a 6 figure business and use Linkedin to generate organic leads so can position yourself as the 'go-to' person. You will learn three critical models that you need to implement in order to take advantage of the Linkedin platform.
You will learn:
1. How to turn your coaching business into 6 figures
2. How to fill your pipeline using LinkedIn
3. Inbound organic lead generation [using LinkedIn]
REGISTER FOR THE [ON DEMAND] FREE MASTERCLASS
This masterclass is perfect for you if you are a coach or consultant and you are not converting your strategy calls into sales. Did you know that 1% of coaches do NOT sell on their strategy calls? INSTEAD, they have mastered what you will learn in this 30-minute masterclass.
You will learn:
1. The four key pillars that MUST be implemented that sets you up for success
2. The pre-strategy call moving parts that does 50% of the selling without the selling
3. Why you MUST systemise your strategy call process
REGISTER FOR THE [ON DEMAND] FREE MASTERCLASS
This masterclass is for coaches, consultants and business owners who want to implement a tried and tested sales funnel that works. This is exactly what my clients use to turn a lead into a sales acquisition. In this masterclass, you will learn a model that breaks 4 key steps you need in place before and after you launch your sales funnel to generate organic (or paid) leads.
You will learn:
1. The four steps you need to implement prior to launching your sales funnel
2. The 4 step sales funnel system that will lead to sales acquisition
3. Why your paradigm is getting in your way
SUBSCRIBE TO AUTHORITTI5.0 MAGAZINE FOR FREE

It's The Magazine That Coaches, Consultants & Business Owners Have Been Waiting For!
Authoritti5.0 magazine highlights entrepreneurs and business owners who ARE authorities in their niche and industry. They share their stories and their trials and tribulations. Through storytelling, we can all learn from one another.
The monthly content contributors share articles on leadership, career, digital, sales, mindset and more. Click the button below to register and receive your FREE copy in your inbox every month.