This Is What My Clients Say About Me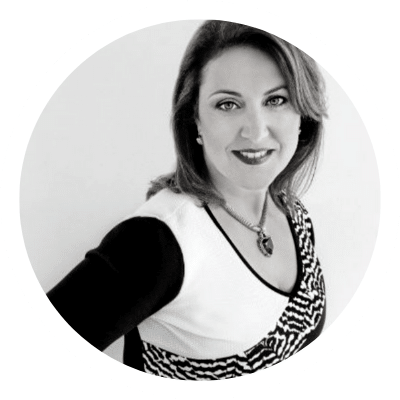 I was looking for personalised assistance to build my business and personal brand to bring together my experience, strengths and talents while measuring against my own values and goals. Mary was quick to grasp my ideas and introduced me to her online program which is constantly being updated as new concepts and ideas are introduced in to the entrepreneurial space.

The program is fully supported by ongoing real time mentoring and coaching. Mary's knowledge, flexibility and understanding has given me the clarity to move forward on my own ideas with confidence. It is so refreshing to communicate with an incredibly supportive professional that meets the needs of my business. Mary has been outstanding to work with, from our first contact and continuing.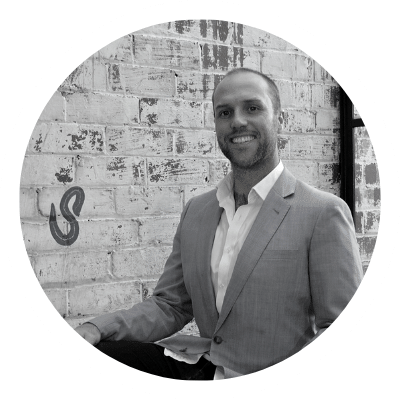 Mary is, in short, AMAZING! She is an incredible coach and has a wealth of never ending knowledge.

Following her unique process of unpacking your life, I learned so much about myself and who I am at my core.

In doing this, I was able to understand what makes me unique, what my limiting beliefs were and how to clear all the limiting beliefs that had held me back for years. My life has never been the same since.

After gaining the invaluable knowledge of myself, Mary guided me through the entire process of starting a business, to the first sale and beyond.

She is a magician, being able to create a successful unique business from nothing.

Hand on heart I can say it was only possible because I made the investment and chose to work with Mary.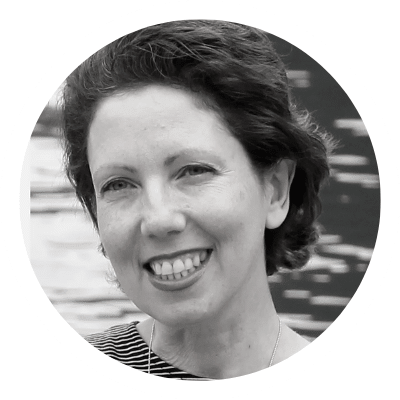 Working with Mary changed everything for me. She provided a clear process to build my own business. She held the space for me while I was working with my grain and she always supported me in bringing my own ideas. I call her my ideas doohla. She helped me to rebirth myself and bring my ideas to practise.

Mary has lot's of knowledge and she is very, very committed. I felt so held during this process with her. She is very knoweldgeable in building businesses and has a strong intuition in understanding my core and how I can bring it into the world. I cannot believe that we created my business in such a short time. Mary has a very clear framework that has a beginning and an end.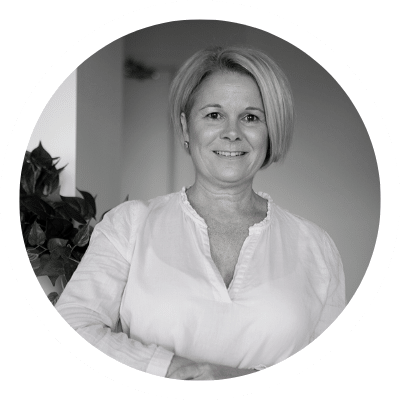 I have been working with Mary now for almost a year and it has been an amazing experience. Mary has patiently guided and worked with me to help me bring my personal brand to life. The online course designed by Mary has also been extremely beneficial as it provides so much information and is such a valuable resource in helping you along your personal branding journey. The group calls are also a great part of the program as you get to share your experiences with other business people that are all working towards the same goal. I highly recommend Mary. She is a wealth of knowledge and inspiration. She truely cares and invests so much of herself in her clients.
[/fusion_builder_container] [/fusion_builder_column][/fusion_builder_row]